Father's Day is right around the corner (June 15, to be exact), and it's time to think about what to get the fathers in your lives. Since my dad enjoys eating breakfast for lunch (much like me), I'll probably start the day off by whipping up a large brunch consisting of blueberry chia pancakes, berry and almond milk smoothies, and maybe some veggie omelettes.
Fortunately, I've already got my dad's gift ready! (Not to be mysterious, but just in case he's reading, I'll share this fun photo of my dad from my childhood and leave out further details on his gift.)
Aw, dad, you know you're awesome, right? You're an incredible role model, mentor, and friend, and this blog would not exist without you!
Here he is with his trusty 35mm camera taking a photo of myself and my twin. Nowadays, he's more of a DSLR kind of guy. See how long I've been sharing my personal style in front of the camera? The heeled clogs and pleated midi skirt in the background might give away just how long!
Enough about my family...so whether you're in search of the ideal gift for your father, husband, grandfather, brother, or other special dads in your life, I've selected a variety of items (priced under $200) to appeal to different kinds of guys that love grilling, style, travel, entertaining, or music.
Click each item below to browse and shop.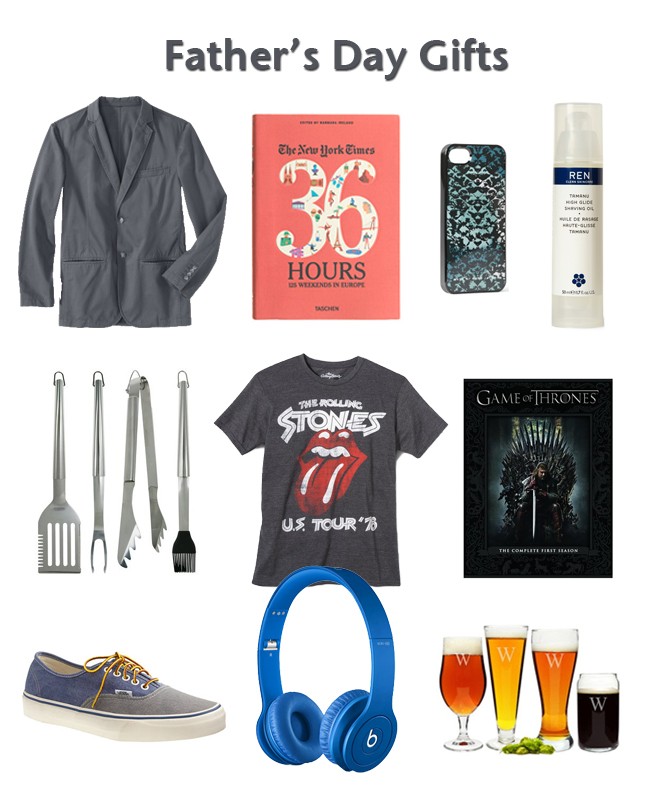 Still stumped? Get more Father's Day gift ideas: