Earlier this month I was lucky enough to be able to spend a week in Venice, Italy and the surrounding areas as part of a Uniworld river cruise. The unique beauty and decaying elegance of Venice, combined with a complete lack of cars (or any vehicle with wheels) makes for a memorable and quiet landscape. Upon arrival, it seemed odd to watch hundreds of boats of all sizes (and even gargantuan cruise ships) deftly maneuver the crowded waters of the Venice Lagoon and the Grand Canal. After walking around, traversing the charming bridges, and discovering the quiet alleyways of Venice, I quickly became accustomed to the watery landscapes and picturesque views around every corner. Unfortunately, I can't say the same for getting on and off the small water taxis in choppy waters (with a lingering case of jet lag) while trying not to lose the contents of my handbag. Nonetheless, my brief time in northern Italy was memorable and exciting. It's a place unlike any other, and now that I've experienced it, I can see why it's so popular with tourists.
May 29, 2018 update - See my Uniworld Remarkable Rhine review and my Uniworld Delightful Danube review.
Highlights include enjoying postcard-worthy views of Venice from aboard the exquisitely decorated River Countess by Uniworld, watching gondoliers expertly navigate the canals, sampling the best gelato cookie sandwich, appreciating the intense sunsets of Venice while sailing through the lagoon during dinner, seeing stunning ancient mosaics in Ravenna, shopping the summer sales and scouting fall 2015 fashion trends at Bershka, Promod, Mango, and Stradivarius, exploring the bountiful food markets in Bologna, cooling off with mint coffee and pistachio gelato at
Caffè Pedrocchi
in Padova, and touring the dark passages and the Bridge of Sighs in the Doge's Palace at St. Mark's Square.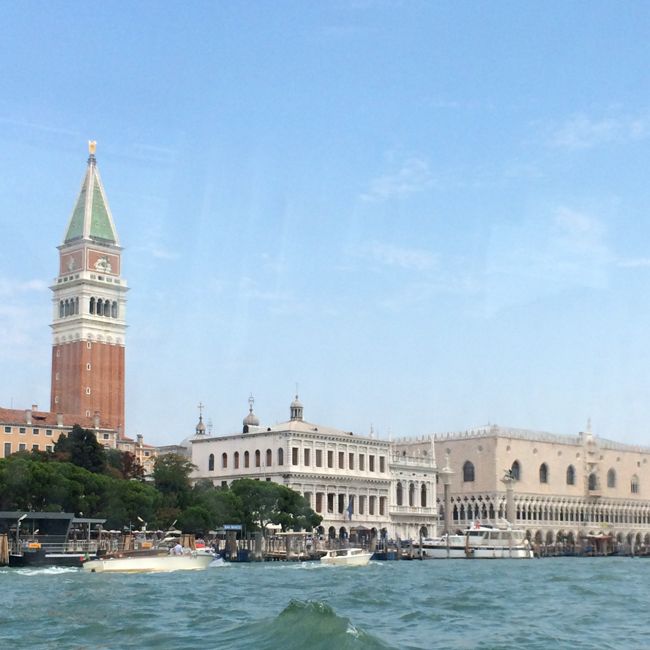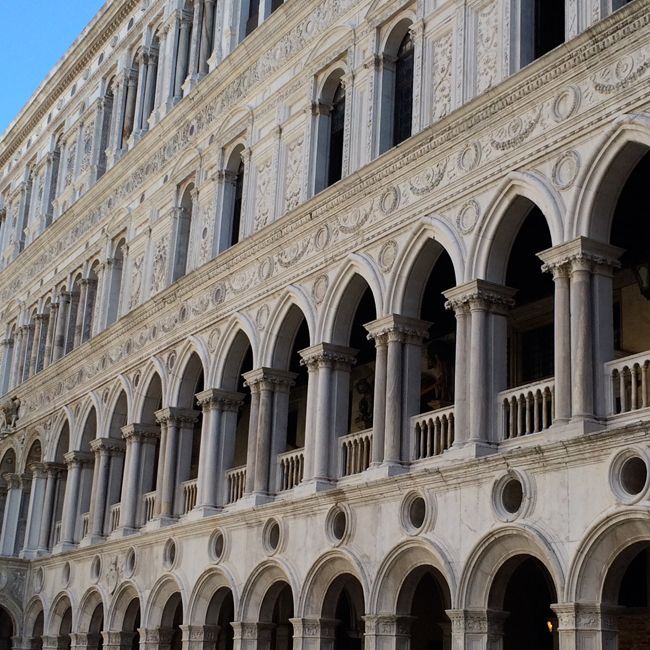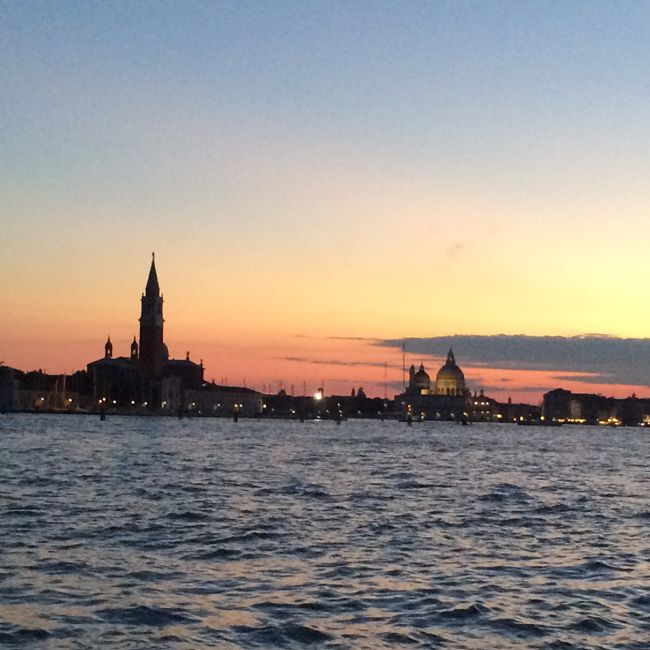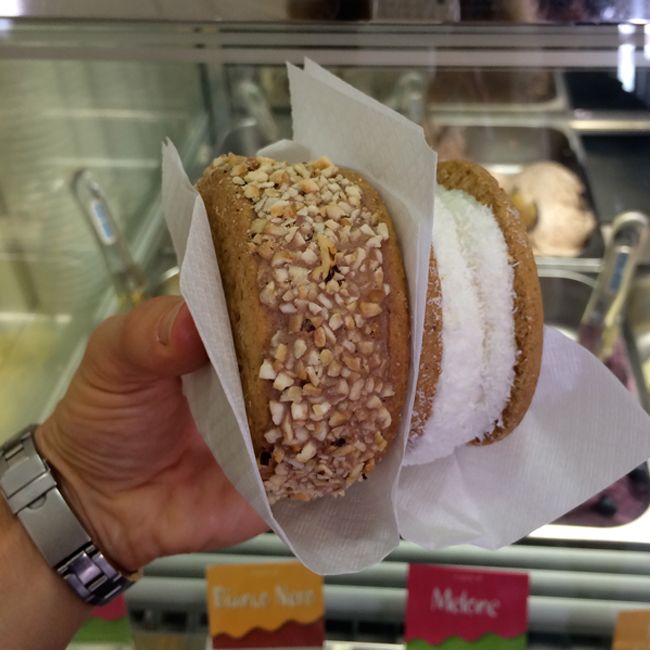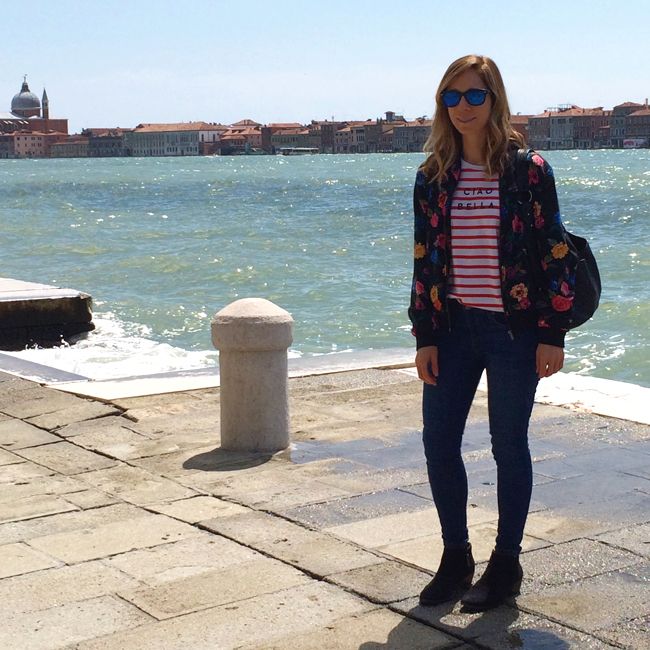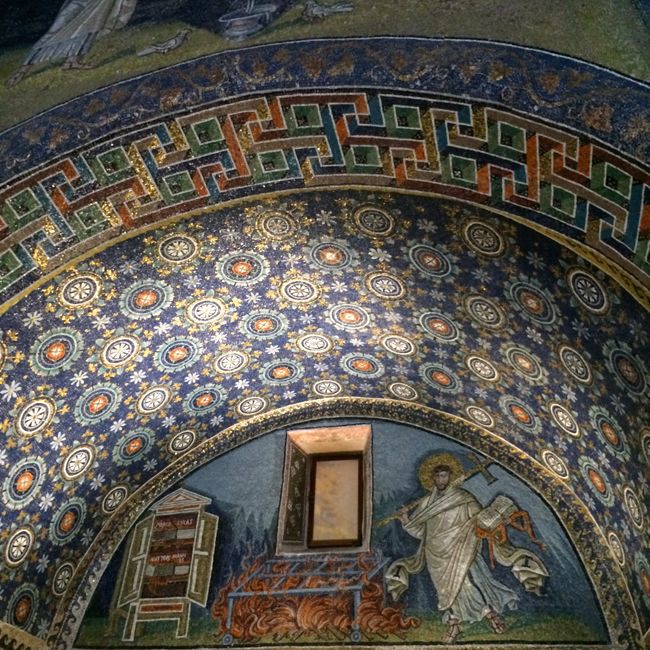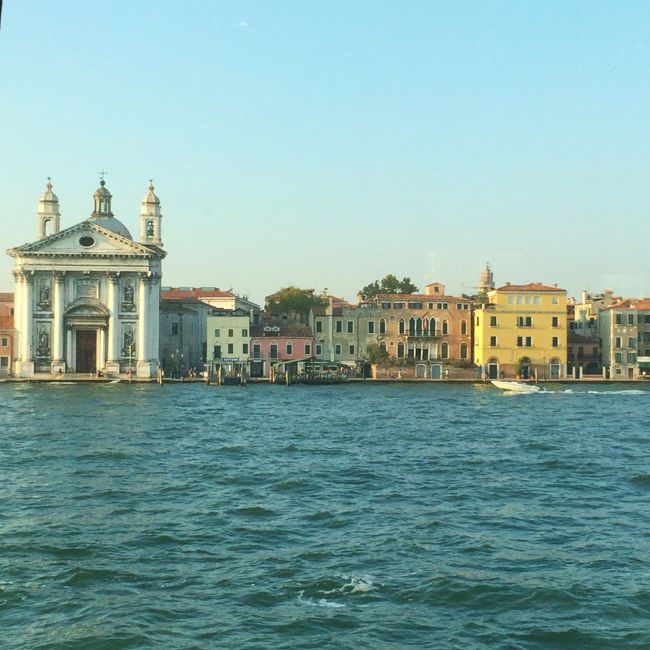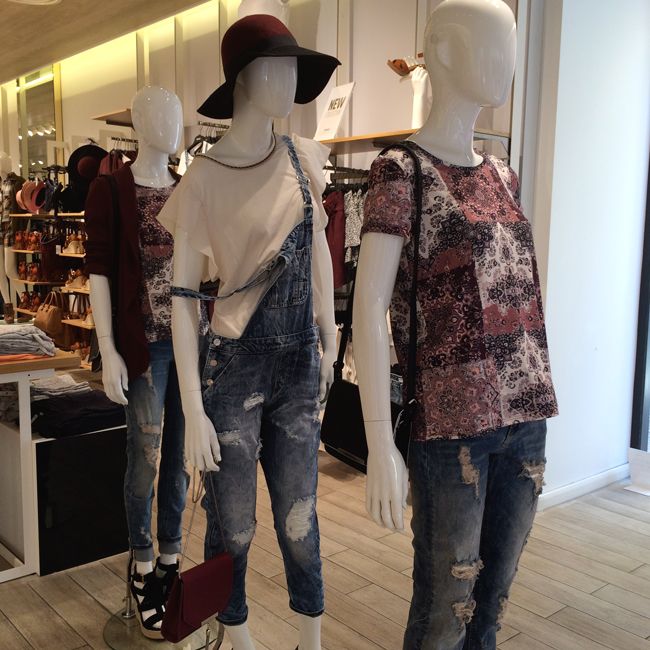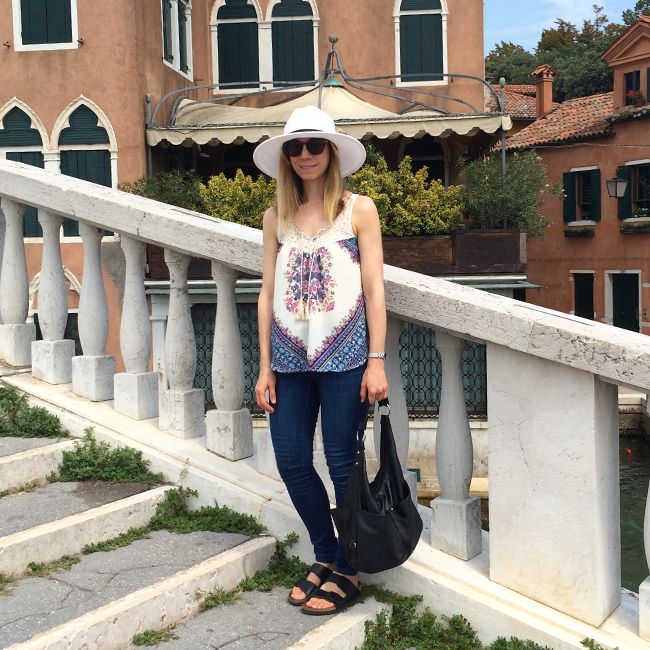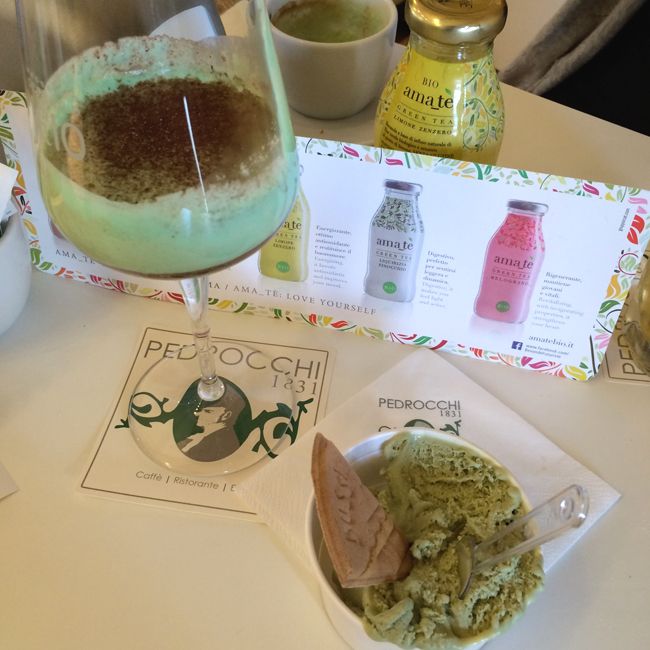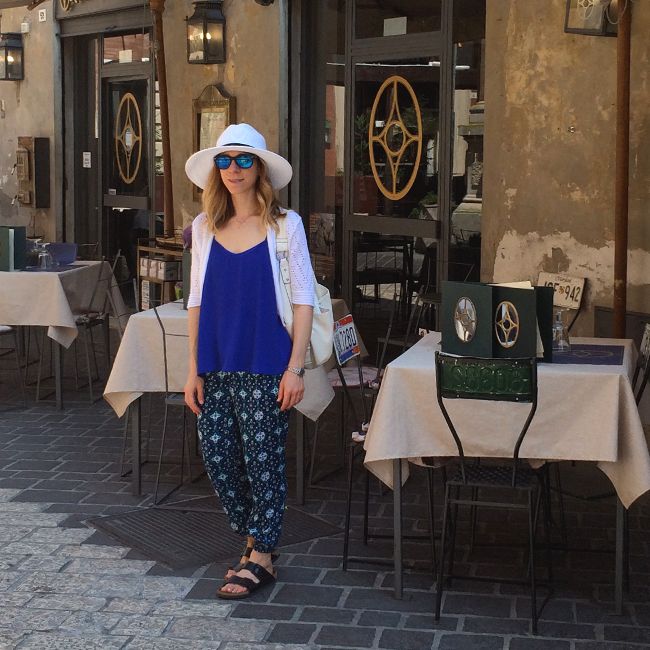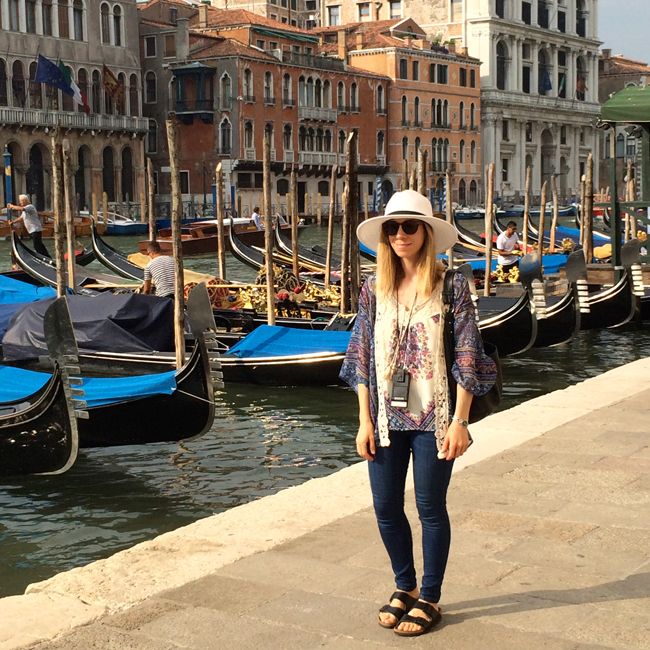 As I reflect on my summer, I'm so grateful to have experienced the beauty and charm of northern Italy, as it still feels surreal. I might currently be daydreaming about that coconut gelato cookie sandwich although I'm not even an ice cream person!
You can catch up with my summer adventures over on Snapchat @thekeytochic.
This post contains affiliate links and I may be compensated if purchases are made by clicking links.